Online Youth Exchange
The Online Youth Exchange program works to educate, empower and unite an international community of youth environmental activists, to create change in their local communities
Webinar-based training calls

"Penpal" discussion partners

One-on-One mentorship

Tools to facilitate local community engagement
Throughout the course of OYE, participants will work together to discuss environmental issues- doing comparative studies and listening to each others' stories. But most importantly, we will discuss solutions. By working together, sharing information and projects, and connecting on campaigns, we can be a strong lobby for change on our university campuses, communities, and on the global level. Our graduates are social entrepreneurs, conservation leaders, delegates to UN conferences, and impassioned students of sustainability, environmental science, meteorology or foreign languages.
Applications will open in October of 2019 for our new MOOC version of OYE. Sign up for our mailing list to hear when it opens.
130 Participants.

35 countries, including Australia, Brazil, China, Egypt, France, Indonesia, Nigeria, Madagascar & more.
By the end of the 8-month long program, participants made a new friend or two, presented a webinar on an issue of their choosing, and developed a project plan that they could execute in their own communities. Projects range from reforestation to beach clean ups to public awareness activities.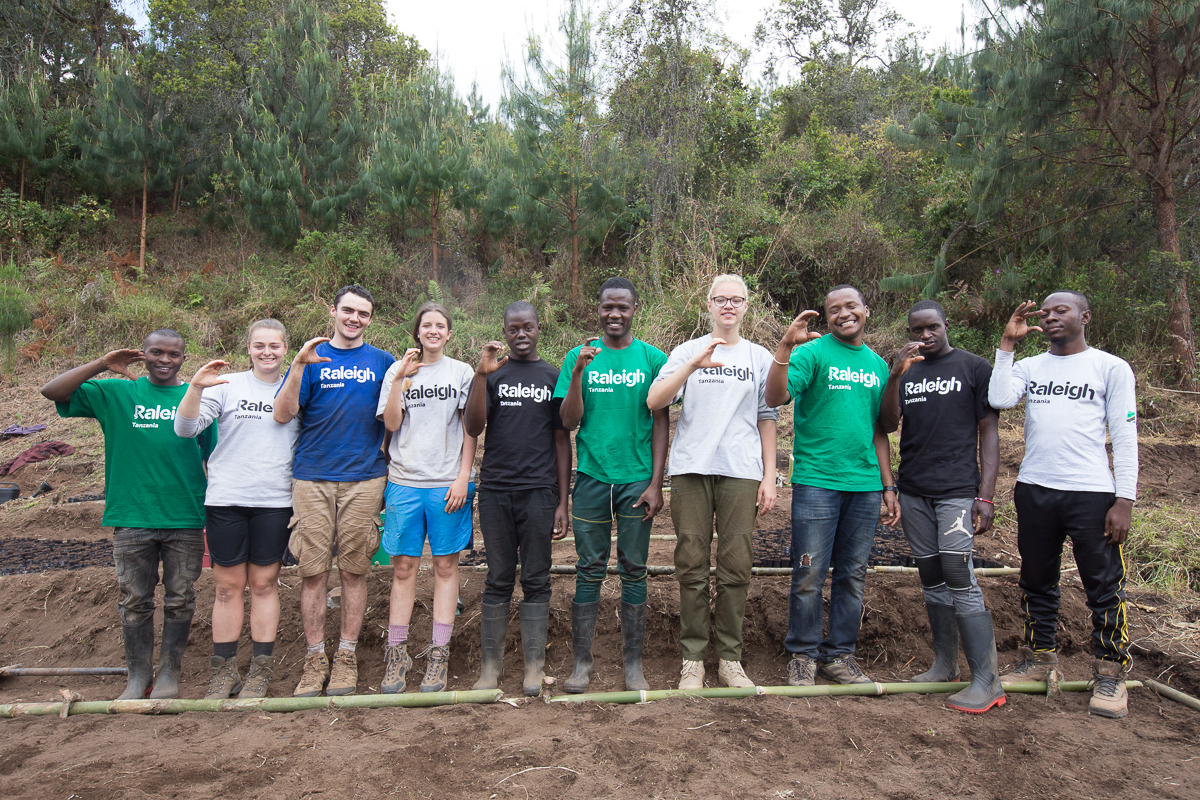 About Our Partners:
China Youth Climate Action Network (CYCAN)
Founding Partner
Our mission is to coordinate and provide services for organizations interested in promoting youth participation in civil society. Building on our domestic and international contacts we want to build a sustainable low carbon future. We want to inspire and guide young people to grasp the opportunities in China and tackle the challenges of climate change and the transition to a sustainable energy future. We support Chinese youth to become a new driving force to achieve global sustainable development.
Have questions about OYE? Contact us here!